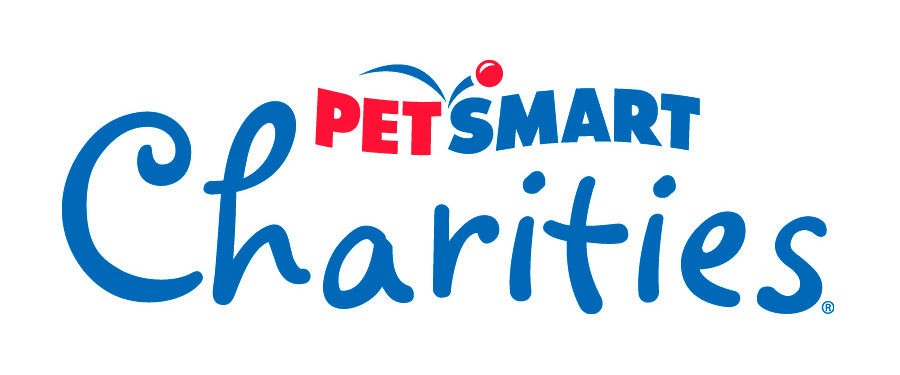 As part of its new strategic position in the animal welfare arena, nonprofit organization PetSmart Charities, Inc. (PCI) announced today that it is transitioning to an organization focused solely on strategic grant making and that it has granted nearly $7.6 million in immediate funding to more than 85 Animal Welfare Organizations (AWOs). The funds are designed to support animal transport efforts to relocate animals from at-capacity "source shelters" primarily in the South to "destination shelters" primarily in the Midwest and Northeast where shelters and communities have capacity for adoption.
As the leading funder in helping pets in need across North America, PCI, along with its Canadian counterpart, PetSmart Charities of Canada, has contributed more than $285 million to date to directly help pets – more than any other funder. The organization recently expanded its mission beyond its core and ongoing cause of ending pet homelessness and helping pets in need to also include connecting pets and people in important ways such as through funding service animal or pet therapy training programs.
PetSmart Charities will no longer operate the Rescue Waggin' transport program and has worked directly with each of the more than 85 partners to provide transitional funding totaling nearly $7.6 million to assist partners in meeting their adoption and animal transport needs. The transitional grants will become active with the AWO partners this month and some grantees are expanding their animal relocation efforts to also include cats. PetSmart Charities believes this new approach to funding animal transport, rather than operating the program, will enable it to make an even greater impact.
"Our goal at PetSmart Charities has been, and always will be, to save the lives of as many pets as possible," said David Haworth, DVM, PhD and President of PetSmart Charities in the US and Canada. "We believe our new grant-making focus enables us to help more pets by delivering funds directly to those on the front lines in support of their important work to end pet homelessness, help pets in need – including emergency relief – as well as connect people and pets in meaningful and significant ways."
This fall, PetSmart Charities expects to announce additional detailed news regarding its new strategic grant-making focus, the enhanced online grant application process and expanded grantee opportunities for AWOs and organizations across North America.
About PetSmart Charities®
PetSmart Charities, Inc. is a 501(c)(3) nonprofit animal welfare organization that saves the lives of homeless pets. Each year nearly 500,000 dogs and cats find homes through our adoption program in all PetSmart® stores across the U.S. and sponsored adoption events. Each year millions of PetSmart shoppers generously contribute to pets in need by making donations directly to PetSmart Charities on a pin pad at the registers in PetSmart stores. PetSmart Charities administers and efficiency uses 90 cents of every dollar of those donations by issuing grants and providing other support to help pets in need. PetSmart Charities grants more money to directly help pets in need than any other animal welfare group in North America, with a focus on funding adoption and spay/neuter programs that help communities solve pet overpopulation. PetSmart Charities has received the Four Star Rating for the past 13 years from Charity Navigator, an independent nonprofit that reports on the effectiveness, accountability and transparency of nonprofits, placing it among the top one percent of charities rated by this organization.
for the original article in it's entirety from Business Wire, click here.